Melvin Chux
UI UX designer and writer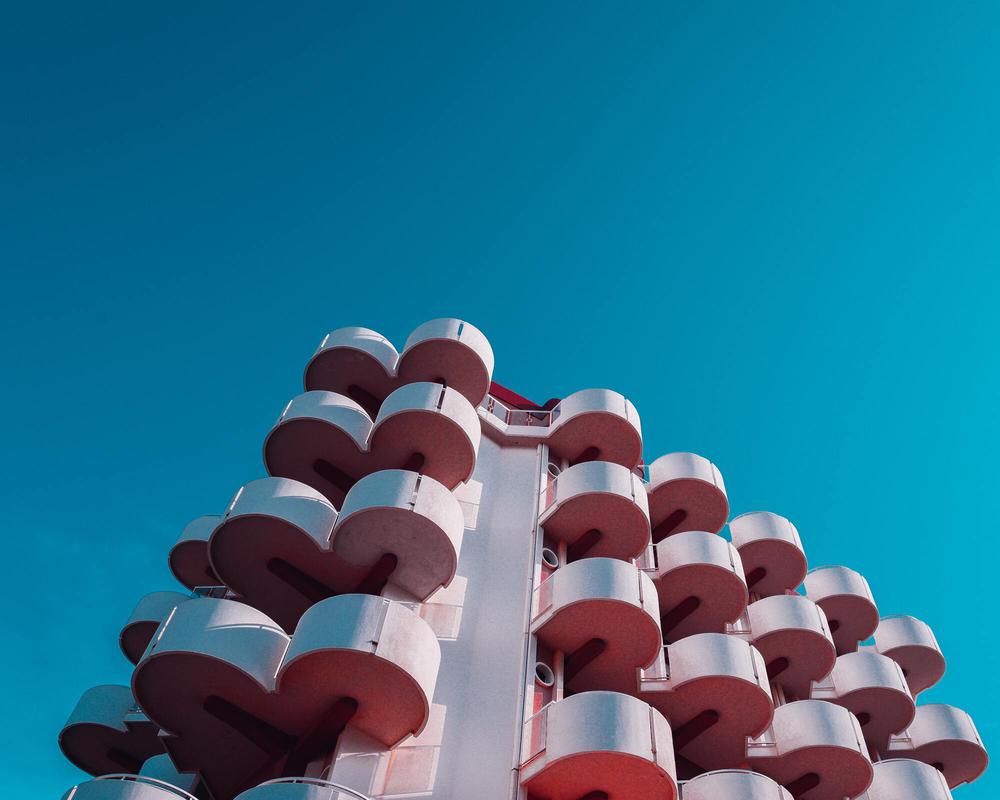 About Me
I am a Ui/UX writer and designer. Hello, my name is Melvin. And I'd love to handle your UI/Ux needs, from web design to mobile. 
When designing a product, one thing I always ask myself is; is my design inclusive?. Will people from different works of life have a hard time navigating this app or website?
With that in mind, I want to communicate your brand's goals in a way the target audience can relate, and convert your ideas into an amazing digital experience.
Skills:

- UI/UX Design

- Material design guidelines

- User Flow/Journey

- Wireframing

- Prototyping

- Data Visualisation

Technologies:

- Figma

- Adobe Photoshop

- Adobe Illustrator

- Adobe After Effects
- XD